We Help With IT and Staffing Solutions
To Provide You Rapid Access To The Right Talent and Technology
Staff Augmentation​ and Staffing Solutions
Staff Augmentation is an outsourcing strategy which is used to staff a project and respond to business objectives in a more timely and cost efficient manner. We provide companies a competitive edge by providing experienced IT professionals with the industry's most sought-after technical skills in key areas, including:
Big Data and Analytics
Cloud Computing
Mobility
Cyber Security
Software Engineering
Storage and Virtualization
Forensic investigations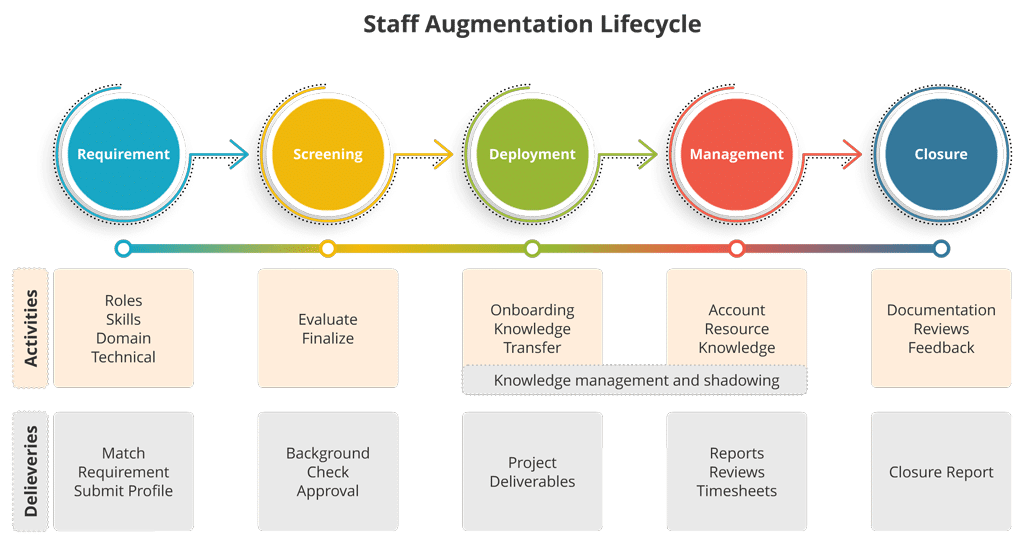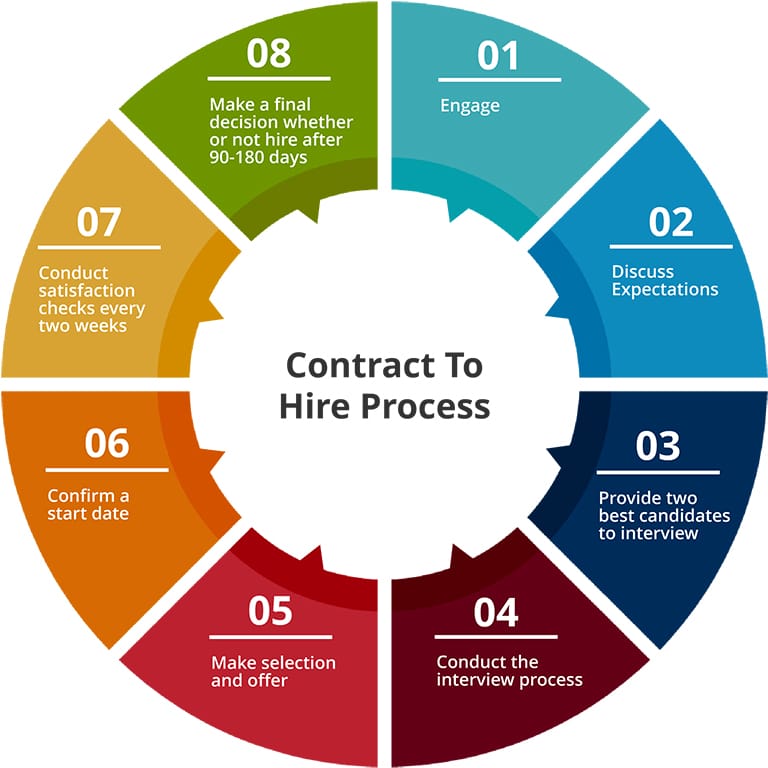 Contract to hire is a situation in which an employee is hired as a contract employee for a set amount of time.
At the end of that time, depending on performance, the employee would be hired as a company employee.
Allows companies to try before they buy!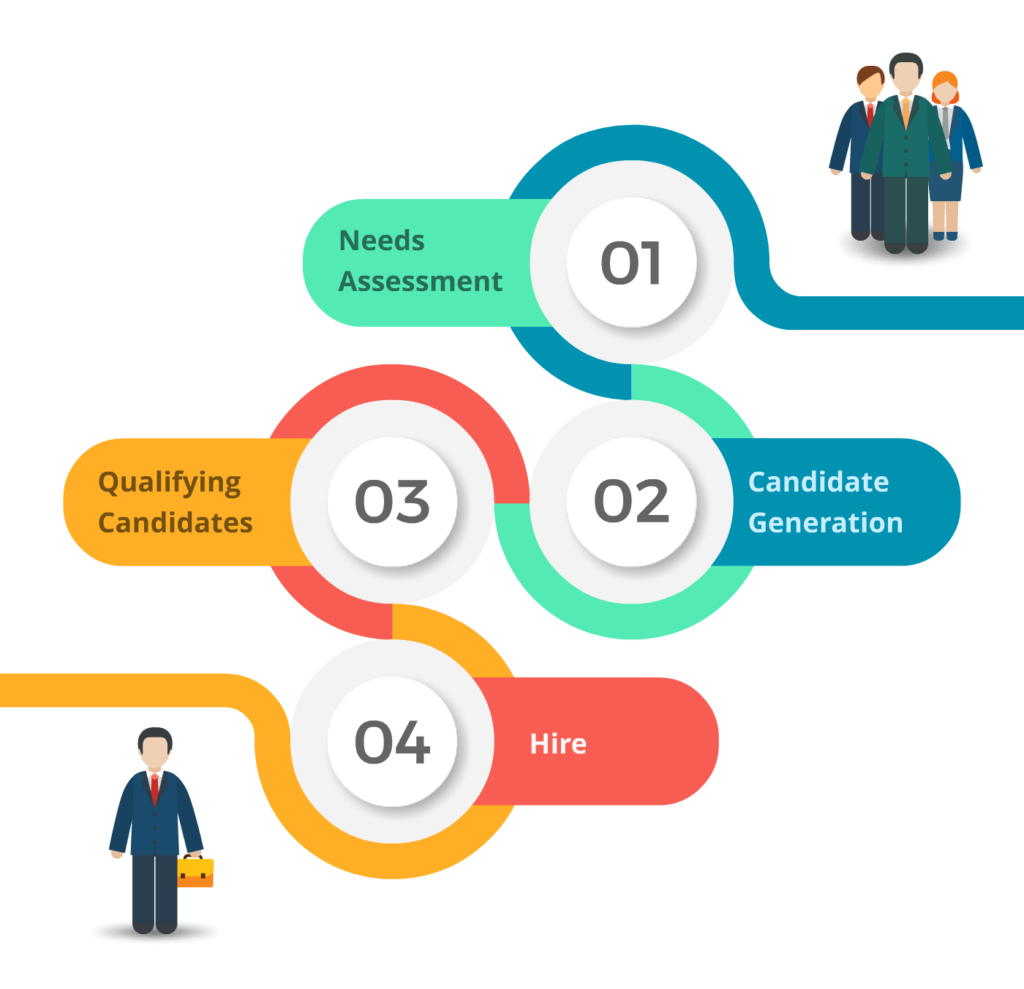 Hiring full time employees of all levels within Information Technology which support software development, Healthcare systems, Automotive, Aerospace, Engineering, Manufacturing, Telecom, Retail, Banking & Financial Services for federal and commercial clients.
Hire or contract out a consultant from our Enterprise Application Development Team! We can help you design, build, and enhance your real-world business solutions by using market-leading, innovative technology platforms and services. Our full spectrum of development services will give you a competitive advantage.
We have consultants specializing in Java, C#, C++, PHP, and ColdFusion ready and available to take on your next project.
Front end and web development consultants available with expertise in HTML5, JavaScript, 508 Compliance, Tableau and Drupal for web content management.
Available For Staff Augmentation
Cyber Security Consultants
Forensic Investigation Consultants
Data Analysts
Software Engineers
Software Architects
Front End Designers
Web Developers
Systems Engineers
IT Project Managers
DVO Consulting is a privately-held, female owned national IT and business consulting firm. Founded and headquartered in Salt Lake City, UT to service the ever growing silicon slopes market and the west coast. We also have offices in Great Falls, VA which supports clients in Washington DC and the east coast.
Our services consists of technical staff augmentation, management consulting, Recruitment Process Outsourcing (RPO), and workforce management solutions.
Staff augmentation includes providing Secret Clearance information technology professionals including Cyber Security Consultants, Forensic Investigation Consultants, Data Analysts, Software Engineers, Software Architects, Web Developers and IT Project Managers.
DVO Consulting is an EOE of Minorities/Females/Vets/Disability. In compliance with federal law, all persons hired will be required to verify identity and eligibility to work in the United States and to complete the required employment eligibility verification document form upon hire.
Contact us to learn more on how DVO Consulting can be your strategic partner for IT Consulting and staffing solutions.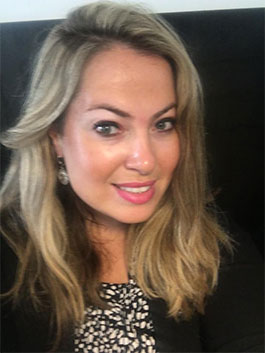 Darcy Van Orden, aka (DVO) has spent her career in Talent Acquisition and technical recruiting for the past 15 years. Originally from the DC area, where she attended George Mason University and received her Degree in Criminology. She launched her career in technical headhunting, recruiting engineers nationwide.
She moved to Utah just over 10 years ago for a better quality of life, and has deep roots in the community since her parents were both originally from Utah. She has managed to keep connected in both the DC area and west by traveling back and forth.
Over her career, she has split her time between agency and corporate Talent Acquisition within a corporate Human Resources environment. Although she has recruited most areas, she gravitates towards a technical wheelhouse.
She has doubled the size of organizations and led international searches for the toughest of clients as well as providing contractors with secret clearances.
Darcy understands the needs of companies first hand and provides solutions customized to each client.
Having worked for the largest employers in the nation as well as startups, she can find a solution that will suit your business needs.
Utah has become a mecca for IT start ups and technical firms, having watched the growth of silicon slopes over the years, she has decided to go out on her own.
In early 2017, she officially launched DVO Consulting which is an IT Solutions and staffing firm. Her expertise covers the full stack of technical domains including software Engineering, Cyber Security, IT Project Management and everything in between.
Clients vary from government contractors, institutions including universities/hospitals to private corporations primarily in Utah and the Washington DC markets.
We Can Help With Your Staffing and IT Solutions
Call Today For More Information