[rev_slider alias="slider-home"]
We Help With IT and Staffing Solutions
To Provide You Rapid Access To The Right Talent and Technology
Consulting, Staffing, and Software
DVO Consulting is a privately-held, female owned national IT and business consulting firm. Founded and headquartered in Salt Lake City, UT to service the ever growing silicon slopes market and the west coast. We also have offices in Great Falls, VA which supports clients in Washington DC and the east coast.
DVO Consulting provides data science services including analytics, big data, machine learning, and (AI) artificial intelligence; cybersecurity; custom software development; blockchain development; DevOps and continuous integration/delivery; as well as IT staffing and staff augmentation services.
DVO Consulting partners with public and private sector clients to solve their most difficult technology and workforce challenges through a combination of consulting, analytics, mission operations, technology platforms, systems delivery, engineering and innovation expertise.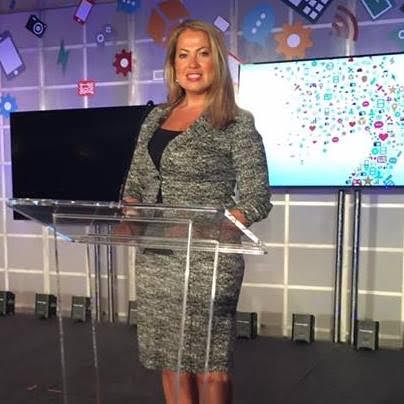 Contract to Hire and Direct Hire

Contract to hire is a situation in which an employee is hired as a contract employee for a set amount of time. At the end of that time, depending on performance, the employee would be hired as a company employee. This helps companies to try before they buy. At DVO Consulting, we can also craft a direct hire strategy to aid in the long-term success of your business.
Our direct hire services helps businesses hire full time employees of all levels within Information Technology, which supports software development, Healthcare systems, Automotive, Aerospace, Engineering, Manufacturing, Telecom, Retail, Banking & Financial Services for federal and commercial clients.
Staff Augmentation
Staff Augmentation is an outsourcing strategy which is used to staff a project and respond to business objectives in a more timely and cost efficient manner. We provide companies a competitive edge by providing experienced IT professionals with the industry's most sought-after technical skills in key areas.
Staff augmentation includes providing Secret Clearance for information technology professionals, Cyber Security Consultants, Forensic Investigation Consultants, Data Analysts, Software Engineers, Software Architects, Web Developers and IT Project Managers.
Artificial Intelligence and Machine Learning
DVO Consulting is able to create cutting edge solutions that leverage machine learning and artificial intelligence to rapidly deliver insights and advantages from your data. We are able to create predictive models, recommender systems, scrapers, sentiment engines, and other tools which leverage both classical machine learning techniques and deep learning.
Our team of data scientists and engineers will work with your organization to locate relevant sources of information that will help you meet your project goals. From there, we will partner with organization leadership to build a complete project assessment and development plan and work towards the implementation of a prototype. DVO consulting is also able top provide hosting and management for the solution in order to maximize uptime and performance.
Big Data Services
DVO Consulting is experienced in building, maintaining, and deploying big data solutions and the data analytics logic that run on top of them. We can help with discovery, planning, implementation, delivery, administration, and maintenance. We employ a full data services team including data scientists, engineers, analysts, and operations staff and can help with the creation of compute infrastructure, general purpose or object-based storage, clustered storage solution, and graph databases.
Likewise, we have experience building platforms on top of the big-data systems which are able to work with either batch or streams-based data and provide actionable insights and powerful predictive models across a wide variety of industries including healthcare, real-estate, finance, web/e-commerce, and government.

Big Data Services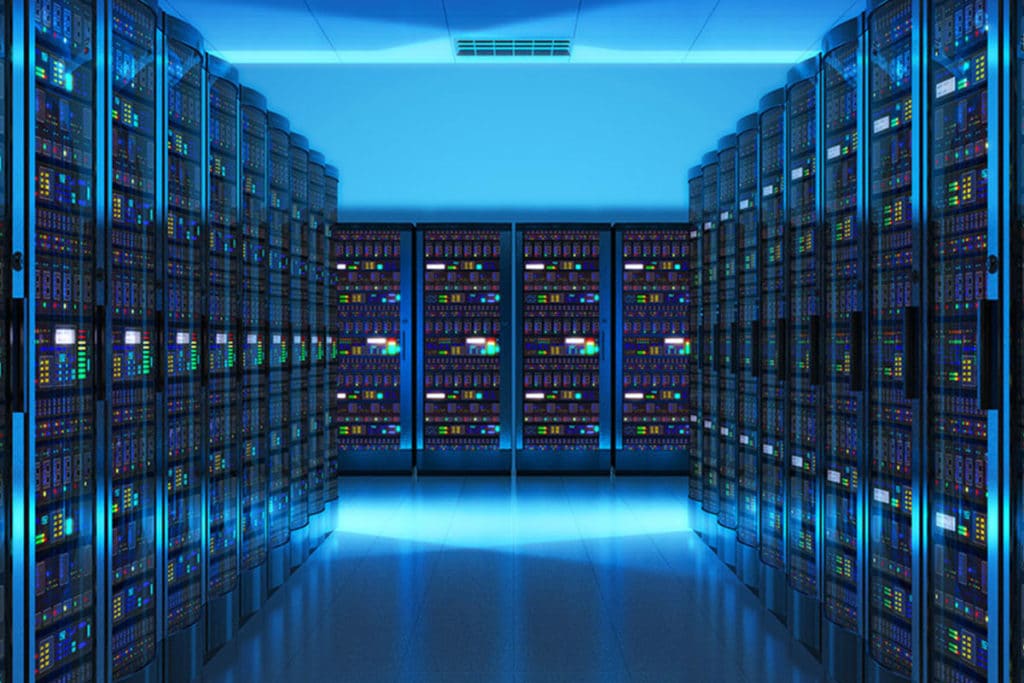 Blockchain Services
DVO Consulting is a leader in the Blockchain Solution Services marketplace. Through internal expertise and external vendor relationships we provide evaluation solution services to organizations that want to adopt blockchain solutions. We evaluate the marketplace, provide impact analysis, detailed functional review, and enable your business to evaluate if blockchain solutions are right for your organizations goals. Our engineers provide design, development, testing, implementation/deployment of blockchain solutions. We are partnered in with leaders in this technology developing the most cutting edge advancements in the blockchain solution space.

Blockchain Services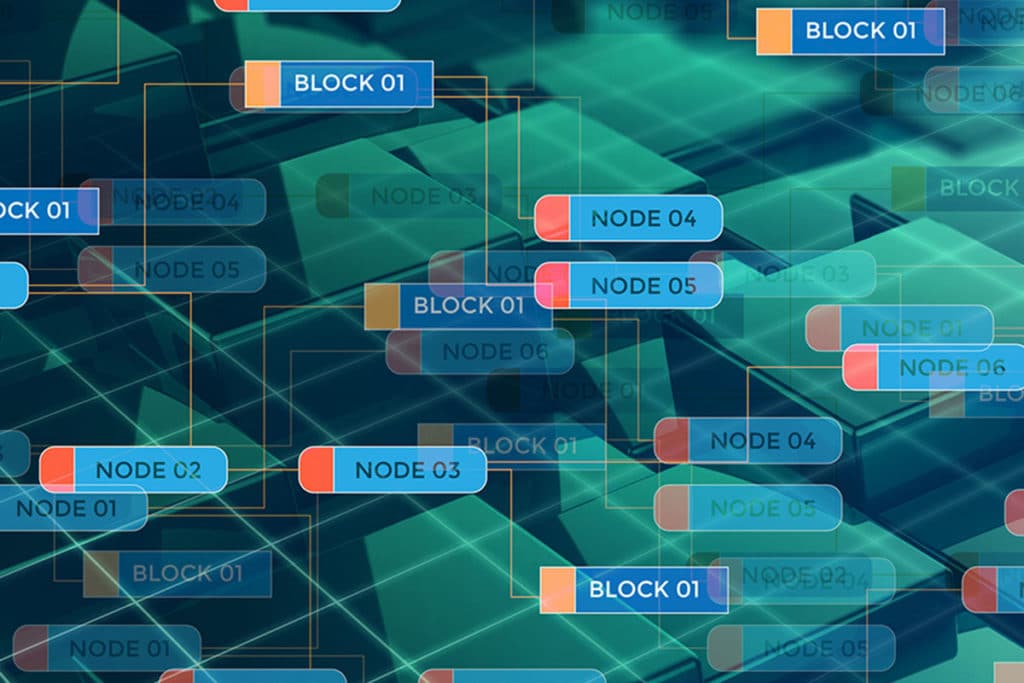 DevOps Engineering
DVO Consulting has extensive expertise DevOps engineering and systems automation. We are able to work with clients to devise strategies and implementation plans to automate the testing, provision, and deployment of technical workloads. Likewise, we have experience in building continuous integration and delivery pipelines (CI/CD) to validate existing software solutions or to help development teams build these capabilities for new projects. We are also able to Implement and design cloud architectures using Linux and Open Source platforms including OpenStack, Docker, Rkt, and Kubernetes; and are able to deploy those solutions to in-house datacenters or to cloud platforms such as AWS, Azure, and Google Compute.

Big Data Services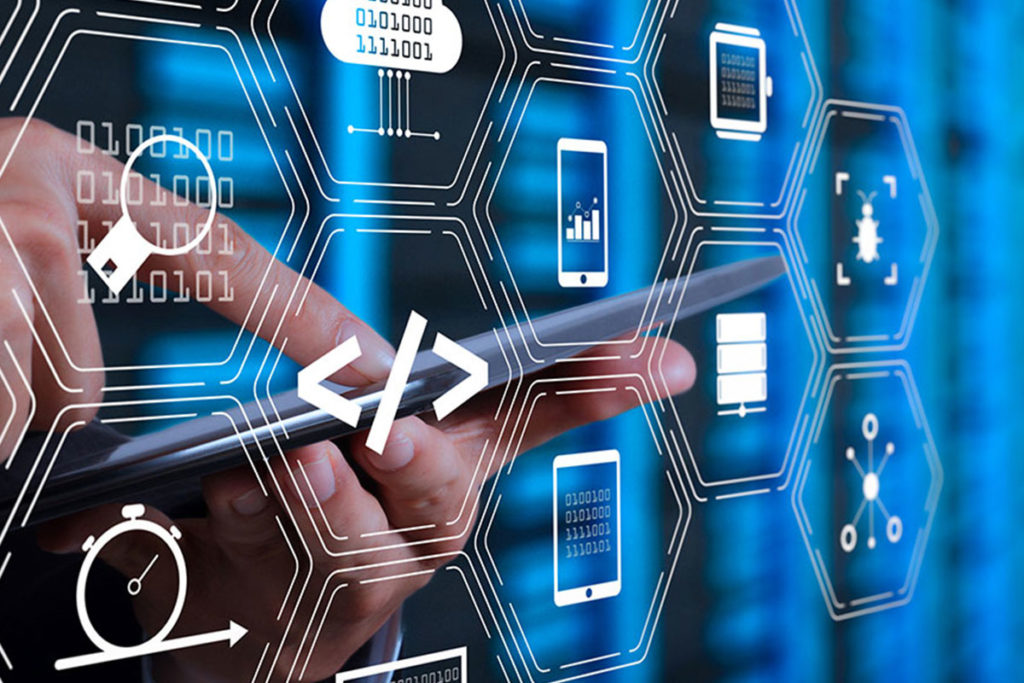 Best Consulting in the United States. No matter what situation. No matter what time zone. No matter where you are DVO Consulting provides Above and Beyond Consulting!
Keith K.
I had a great experience working with Darcy. Great success on what she helped me with!
Kevin K.
Darcy is unlike anyone I've met. If you're lucky enough to work with her you'll soon see what I mean. "6 Stars"
Trevor K.
GW was the best consultant I ever worked with! Thanks DVO!
Greg W.
Previous
Next
Call Us Today To Talk About Your Project
View Our Software and Staffing Articles